"CRITTER AND MARYLEE'S AUTO HOBBY"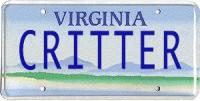 ______________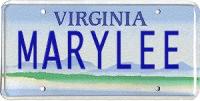 THIS IS A PAGE ABOUT OUR AUTO HOBBY FUN.
WE ARE CRITTER AND MARYLEE. WE HAVE 3
TRUCKS, A VAN AND A CAR RIGHT NOW AND TWO FOURWHEELERS.
WE LIKE TO REBUILD OLD CARS AND TRUCKS JUST FOR FUN



ABOUT US ???

Just click on the cross to read about us.



"ENJOY OUR PAGES BELOW"