MY DESERT STORM TIMES
There are pictures toward the bottom.
"MY JOURNEYS IN THE SAND"
I knew when I was watching CNN on Aug.2,1990
that this was the time. On Aug.6,1990 I was alerted
to go to Saudi Arabia.Shortly after that I left
going to the Gulf. When I arrived in Saudi we went
out to a location in the desert close to the town of Thaj.
I stayed there until Jan.13,1991 when we moved to
Base Jalady, another place closer to Kuwait. The
air campaign started on Jan.17,1991 and we moved
about 80 miles NW of Hafir Al Batin. This is right
below the Iraq border.We stayed there until the
ground war started on Feb.24,1991, then we went
straght north into Iraq until we reached the
"Highway Of Death". We then went east towards
Kuwait and south a little to place about 40 miles
west of Basrah.Thats where the "Cease Fire" was
announced. After about a week we headed south
back to Saudi on our way home.It took 2 or 3 weeks
before we got everything ready to go home. I came
home on Apr.1,1991.

This was an experience that I hope I never have
to go through again and I hope no one else does
either. I know that it will always be in my
head but with the strong "Faith in God" and "Family"
"You Can Endure All."

MY FAVORITE QUOTE

"I hate war as only a soldier who has lived it can,
only as one who has seen its brutality,its futility,
its stupidity."

By The late President, Dwight D. Eisenhower

---
Below there is some pictures of my Journeys through
the Sands.Just click on the pictures to make them bigger.

Any comments send me a note below
"Right before I left"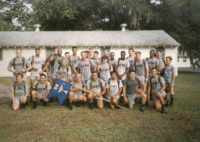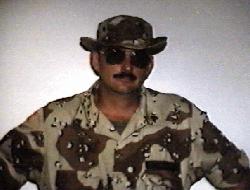 "Desert Sheild"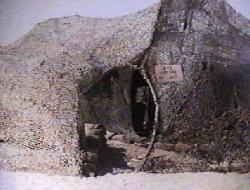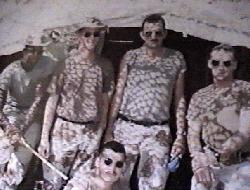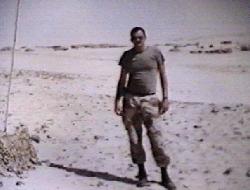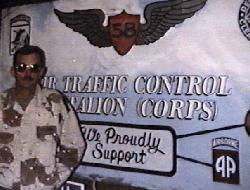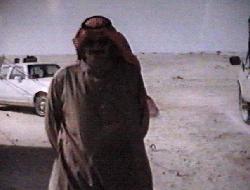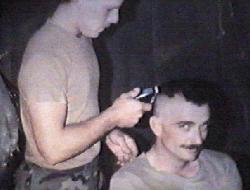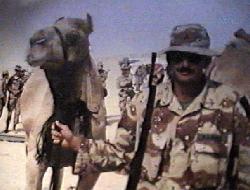 "Desert Storm"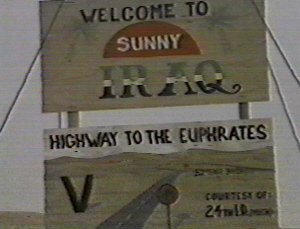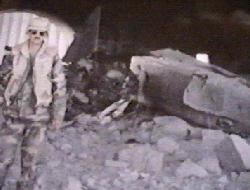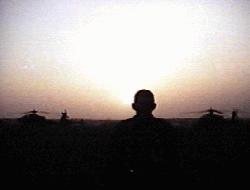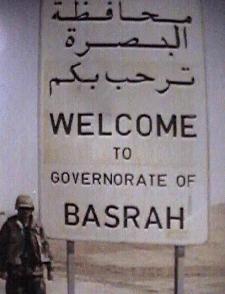 "Return Home"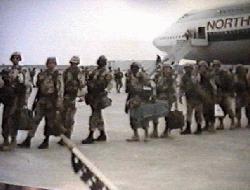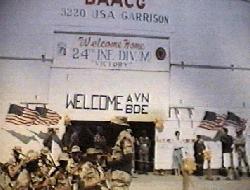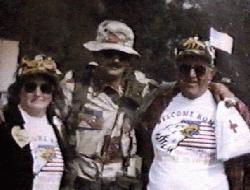 BACK TO MILITARY PAGES