MY FAMILY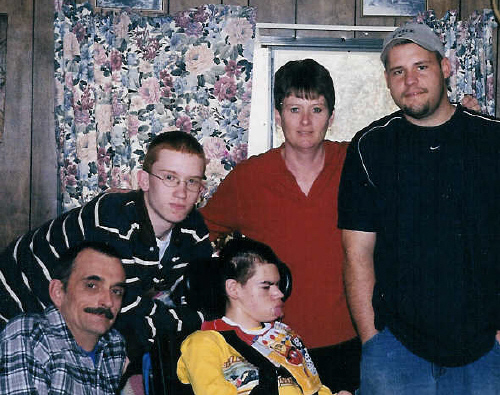 THIS IS MY FAMILY
THIS IS ME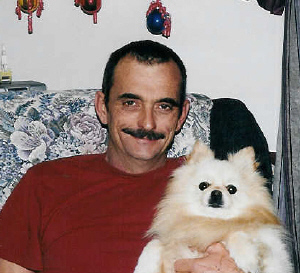 Welcome to my pages,I hope you like them.
MY BEAUTIFUL WIFE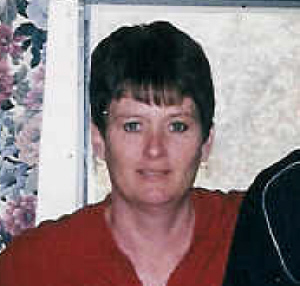 MARY LEE (rotton) is a GOD send. She is so precious to me.I Love her with all my heart.
MY SONS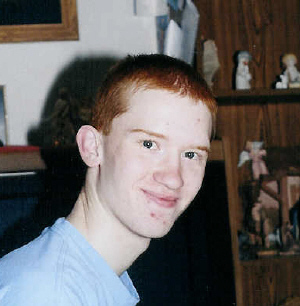 KEITH(bug)is a straight A student and a good kid.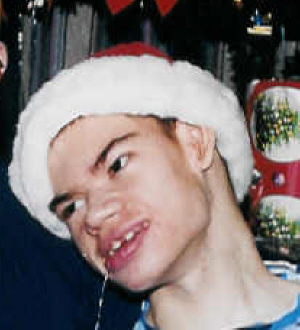 TRAVIS(nanahead)is our GOD sent angel.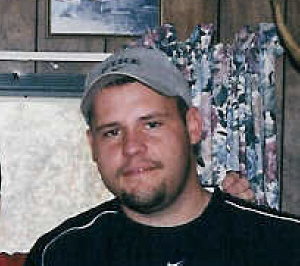 ROBERT is the biggest of the bunch.DENT DUDES LOL

MY DOG BOO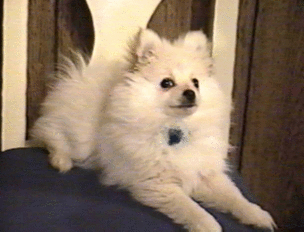 He's a cute little furball ain't he
MY PARENTS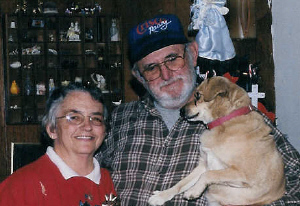 They both have hearts of gold. I love them both.
CLICK HERE FOR
MORE PICTURES OF FAMILY
HOME