"OUR PROGRESS PAGE"
THIS IS A PAGE ABOUT THE PROGRESS WE ARE MAKING ON THE FARM. WE HAVE THE ROAD IN. IT IS REALLY LOOKING GOOD UP THERE. ALL WE HAVE TO DO IS KEEP IT UP LOL. IT WILL TAKE TIME AND GOD'S WILL TO GET ER DID. WE ARE NOT IN A HURRY JUST A LITTLE AT A TIME. WELL HERE ARE SOME PICS.


THE HILL GOING IN.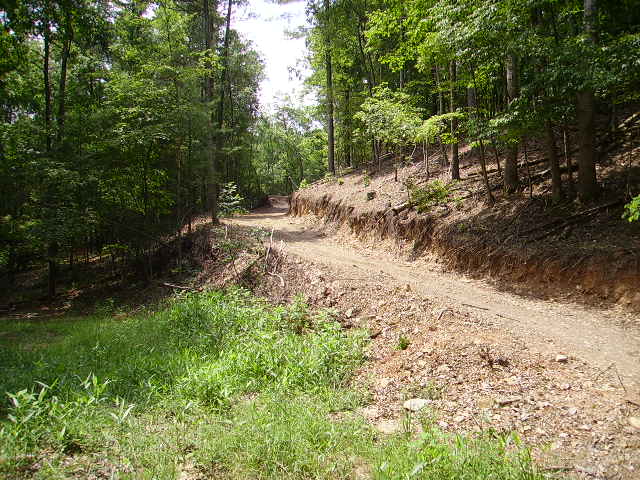 THE ROAD THRU THE WOODS




ONE OF THE FIELDS ON THE PLACE.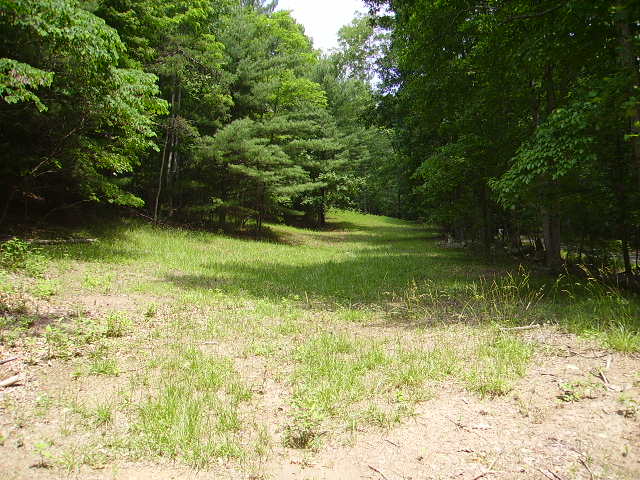 WELL WE GOT THE HOUSE IN AND GETTING THE GRASS AND FLOWERS GOING. THANKS ALL GOES TO THE GOOD LORD ABOVE.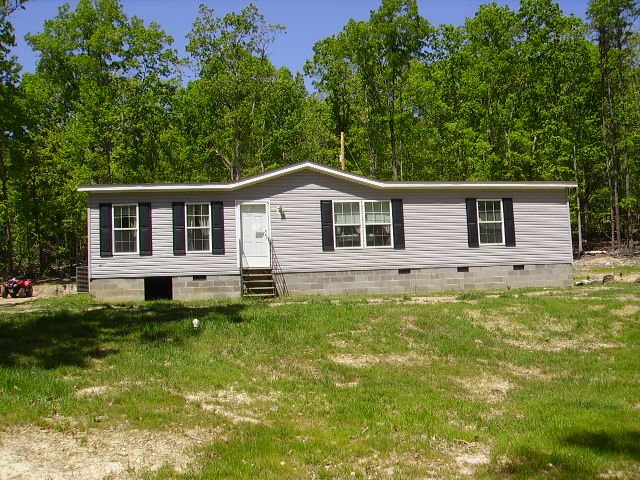 HOME