IN MEMORY OF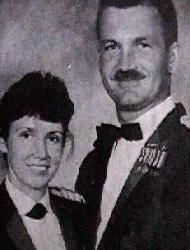 Major Marie T. Rossi-Cayton

Jan. 3, 1959~~Mar. 1, 1991

She was an outstanding aviator and soldier who
lost her life flying and soldiering in combat
during Desert Storm.She was very well
liked by all that were around her.

She was the first female Aviation Commander to fly
into combat.She commanded B co. 2/159th. Avn.Regt.,
18th Airborne Corp Avn. Brig.She flew the CH-47D
Chinook.

She set the example for female soldiers
(officers and enlisted) to follow.She was a soldiers
Commander, not a commanders commander.

She was inducted into the
Army Aviation Hall of Fame in 1992.

SHE ALWAYS LOVED TO FLY.
SHE WAS A GOOD FREIND
AND WILL ALWAYS BE MISSED.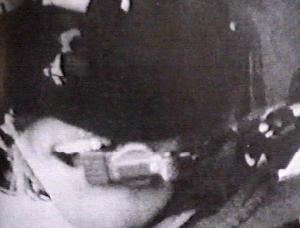 BACK TO MILITARY PAGES