"TAKE TIME TO REMEMBER ALL VETERANS"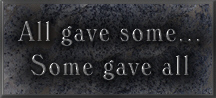 "ALWAYS REMEMBER OUR FALLEN COMRADES"

"THEY GAVE ALL"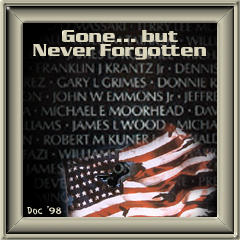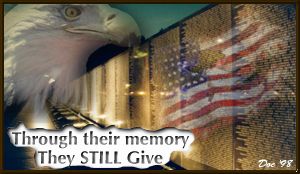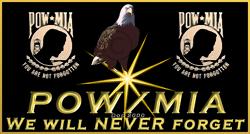 "DON'T EVER GIVE UP HOPE
ON OUR POWs AND MIAs"

"THEY WILL NEVER BE FORGOTTEN HERE"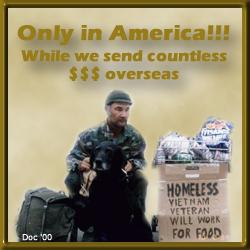 LETS LOOK OUT FOR OUR HOMELESS
VETERANS.ITS NOT THERE FAULT.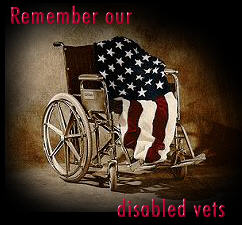 OUR DISABLED VETERANS NEEDS EVERYONES
APPRECIATION TO BECAUSE THEY LIVE IN
THEIR PAINS EVERY DAY.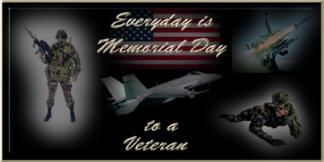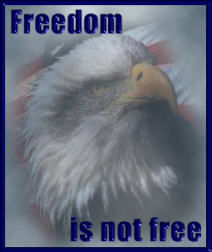 AND DON'T FORGET ANY OF THE VETERANS
THAT SERVED THEIR COUNTRY PROUD.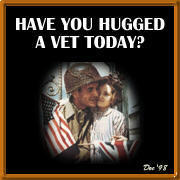 MAKE YOUR WAY TO A VET AND
LET HIM OR HER KNOW YOU CARE.





TEACHERS AND PARENTS DON'T LET THE
CHILDREN FORGET.TEACH THEM THE MEANING
OF THE WORD VETERAN AND TEACH THEM
THE PRIDE OF OUR GREAT COUNTRY
BACK TO CRITTER'S MILITARY PAGES